Faculty throughout UTIA research a variety of issues to provide real life solutions for producers and for society as a whole. They do this through "research centers" that are often a collection of experts examining a topic from all sides but not necessarily from a specific central location. Research hubs are more narrowly defined, and UTIA service facilities support all research efforts by providing needed space and expertise. Some service facilities also provide services to the public or industry.
Center for Ag Synthetic Biology
Expand content up
Unique automated platform for agricultural synthetic biology.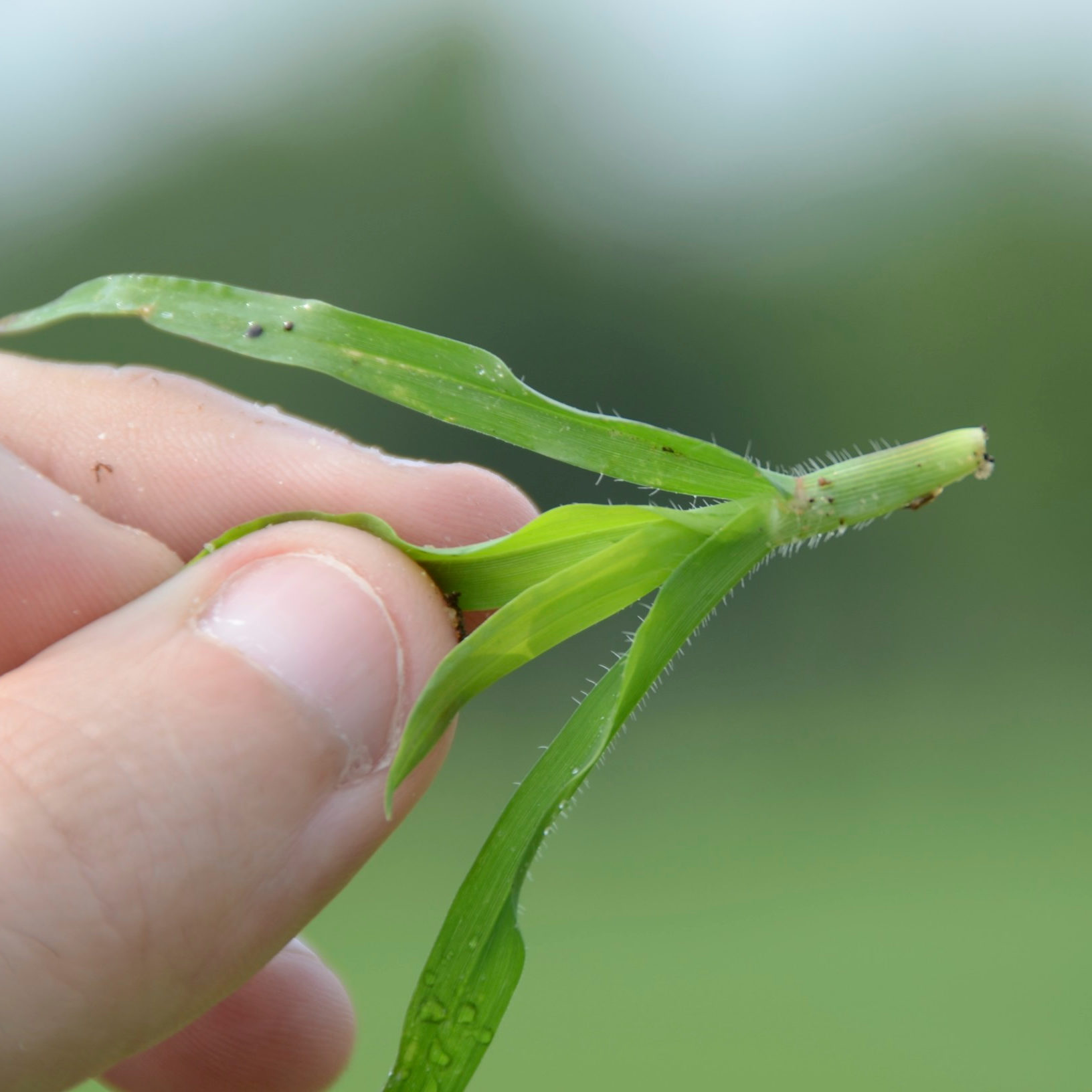 Weed Diagnostics Center
Expand content up
Diagnostic testing for weeds of crop and non-crop systems, including turfgrass, ornamentals, and utility rights of way.
Turfgrass Weeds
Expand content up
Turfgrass weed management recommendations and publications.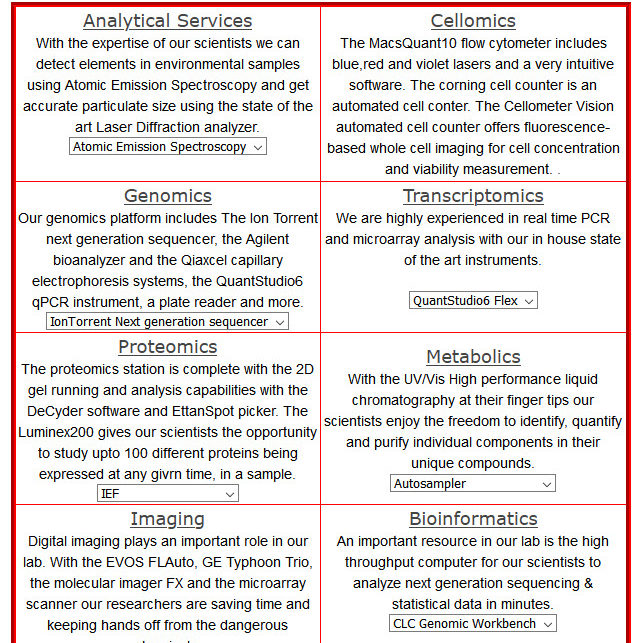 Genomics Hub
Expand content up
A world-class facility dedicated to agricultural research.
Data Science and Business Intelligence
Expand content up
Assisting industries with a focus on statistical process control, lean manufacturing, and real-time process modeling.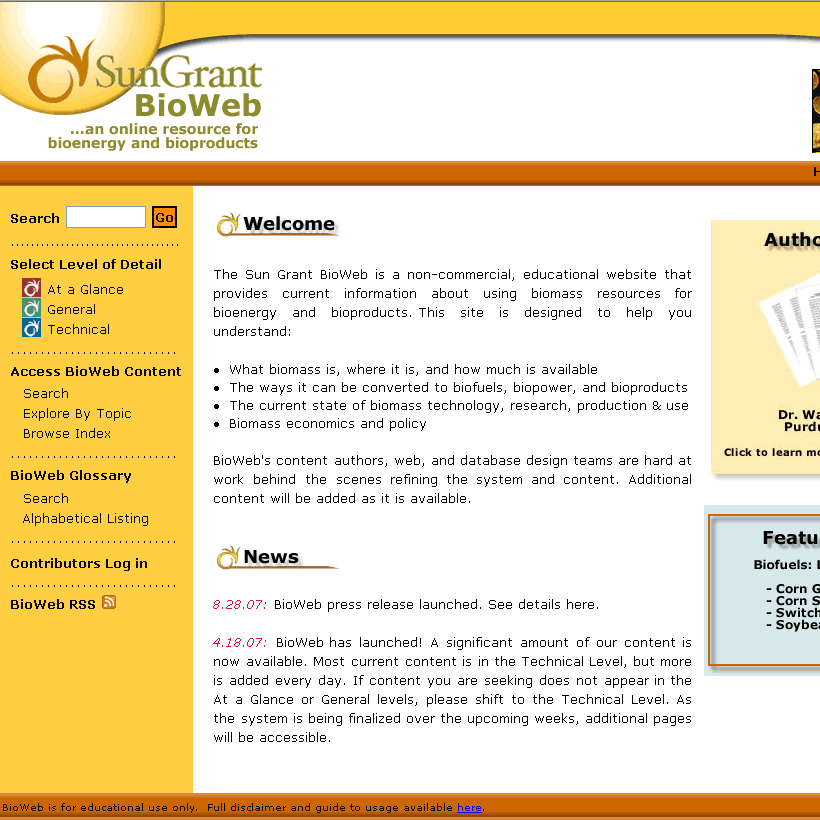 Sun Grant BioWeb
Expand content up
Providing current information to use biomass resources for bioenergy and bioproducts. Contact: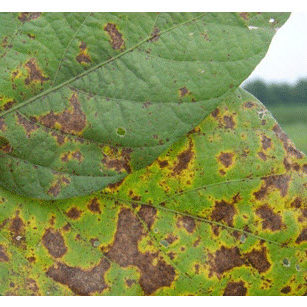 Phytophthora Plant Pathogens
Expand content up
Soybeans, vegetables, the Irish potato blight, and Sudden Oak Death.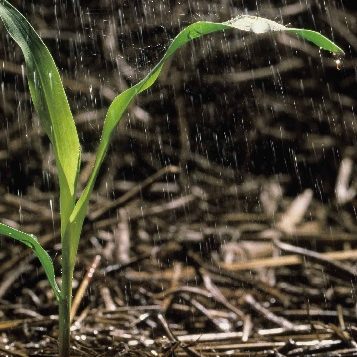 UT Crops
Expand content up
Statewide trials and management of corn, cotton, soybean, and small grains.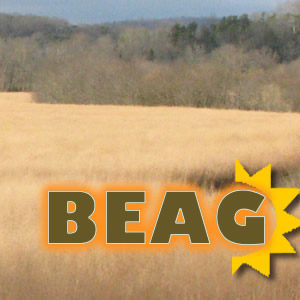 Bio-Based Energy Analysis Group
Expand content up
Discover and disseminate knowledge that supports the bio-economy.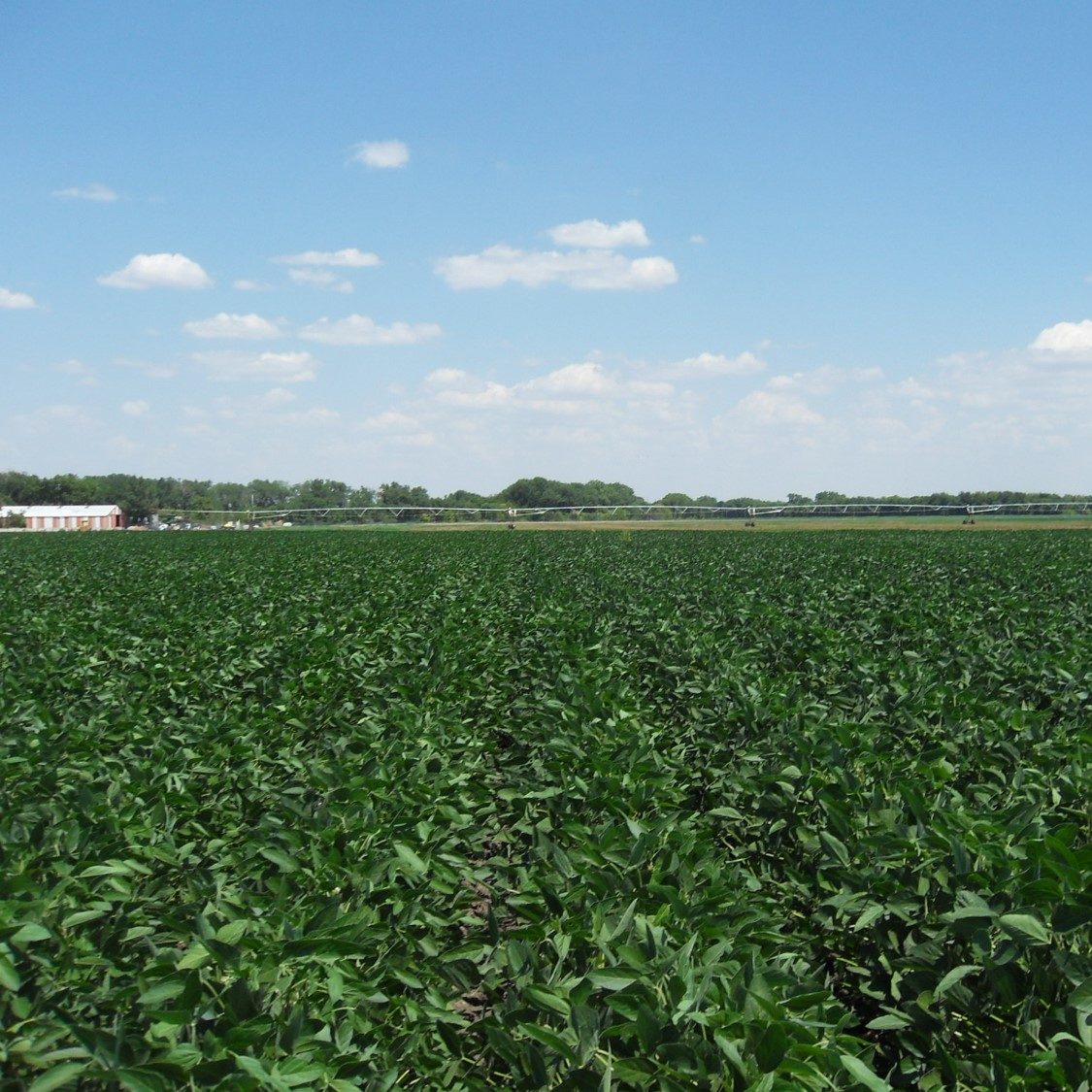 UT Organics
Expand content up
Increasing farm income and keeping family farms in the family.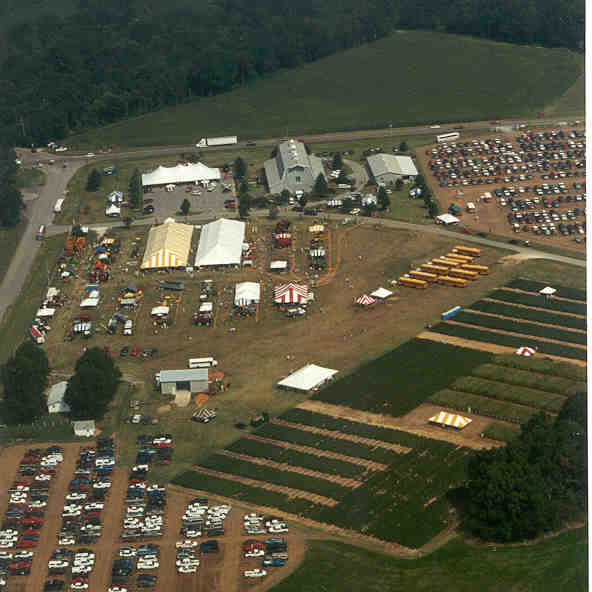 Milan No-Till
Expand content up
For more than twenty years, our Milan AgResearch Center has led the world in no-till research.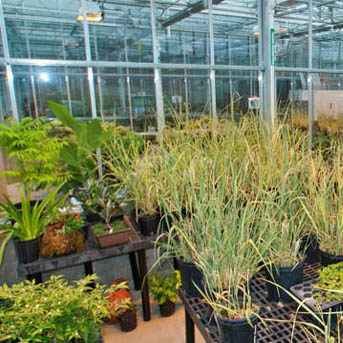 UTIA Greenhouses
Expand content up
High-tech facilities help support agricultural research.
UT AgResearch and Education Centers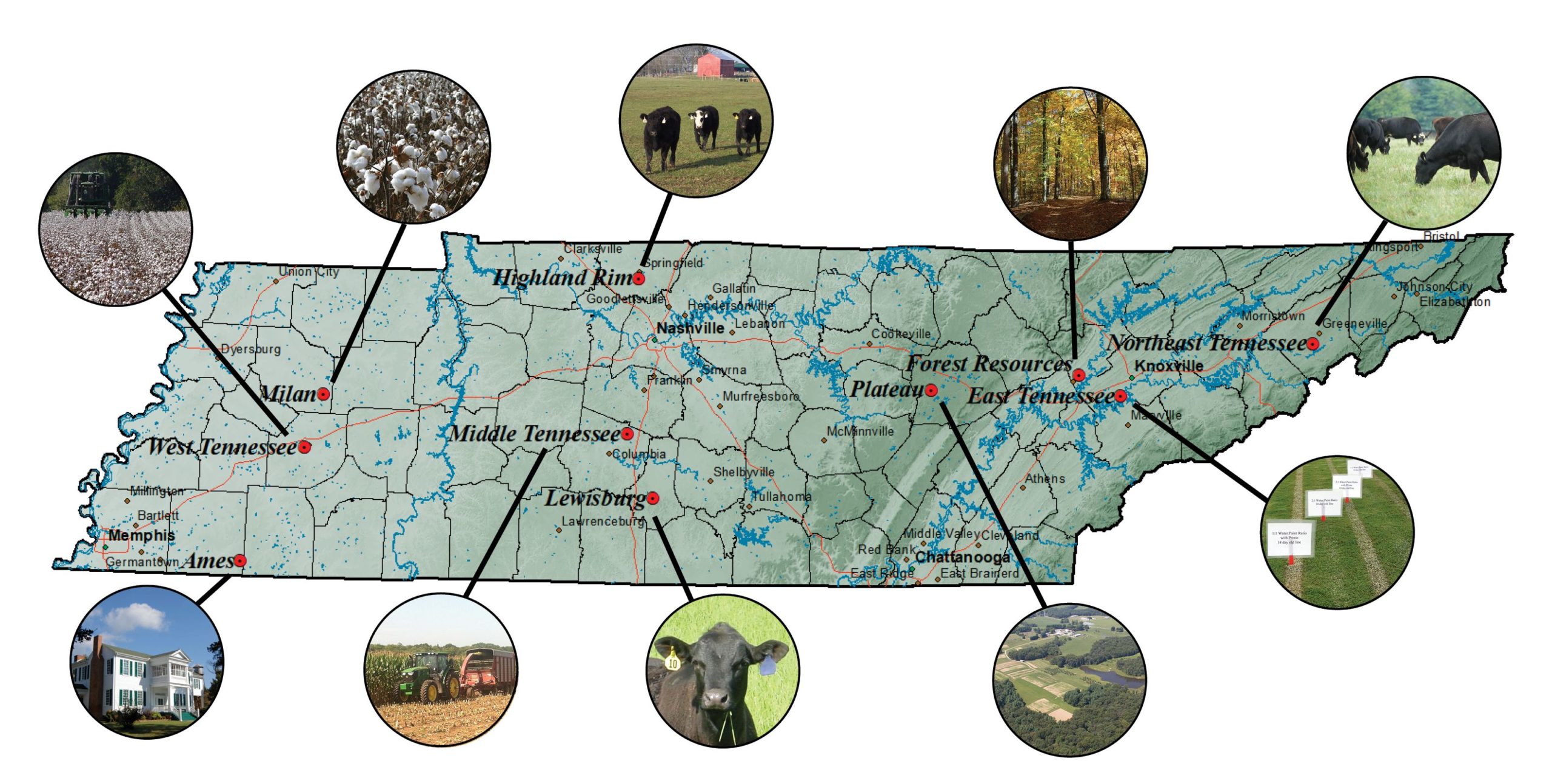 AgResearch and Education Center at Milan
Northeast Tennessee AgResearch and Education Center
Highland Rim AgResearch and Education Center
West TN AgResearch and Education Center
Plateau AgResearch and Education Center
Forest Resources AgResearch and Education Center
East TN AgResearch and Education Center
Middle TN AgResearch and Education Center at Spring Hill
Ames AgResearch and Education Center
Middle TN AgResearch and Education Center at Lewisburg