The Middle Tennessee AgResearch and Education Center at Lewisburg was established in 1929. It is the home of the Tennessee Beef Heifer Development Program. Here, university experts research and demonstrate the best methods for developing replacement heifers—often the most costly component of beef cattle production.
The program is a partnership of the University of Tennessee Institute of Agriculture, Tennessee Department of Agriculture, and Tennessee Farmers' Cooperative. Our facility serves as an off-site destination for heifer development, making room for increased numbers of mature cows and increasing income potential per acre. Consigned heifers can be purchased at one of our annual heifer sales. We also host field days and other educational events to train area producers on best management practices.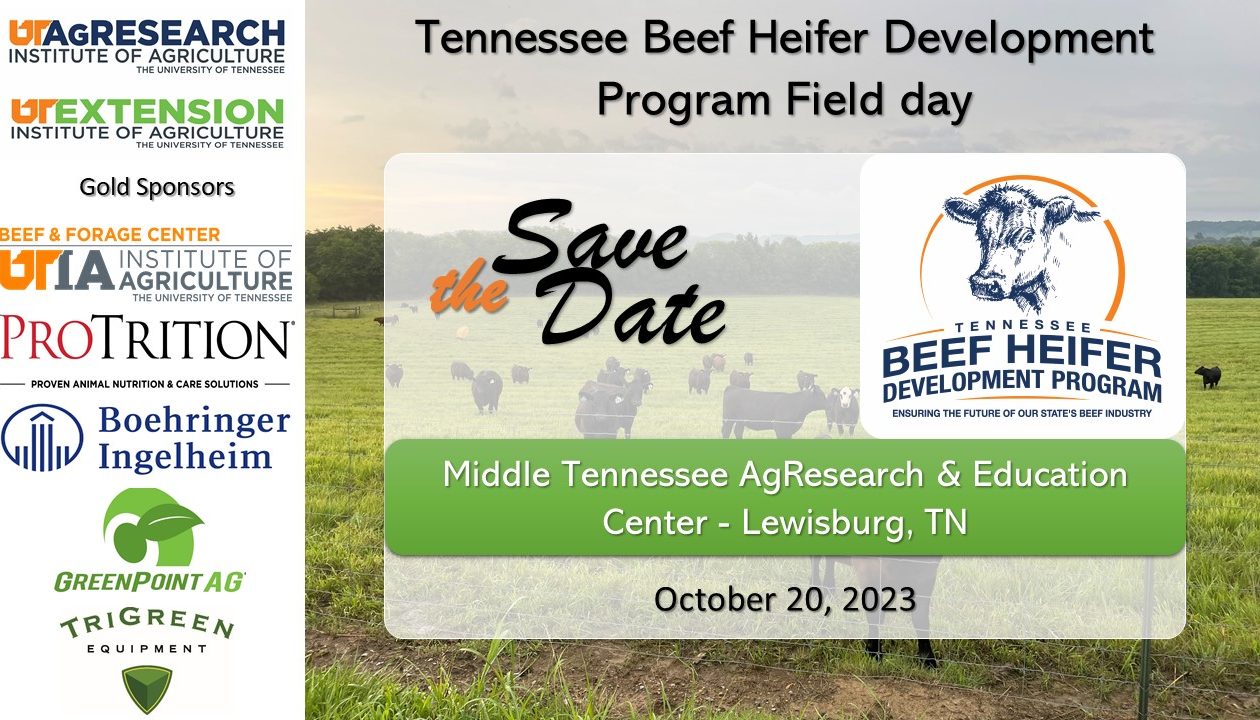 Our Tennessee Beef Heifer Development Program Field Day was held at our Lewisburg location on Friday, Otober 20, 2023
Formerly specializing in dairy cattle research, scientists now research and demonstrate best practices for beef heifer development and replacement.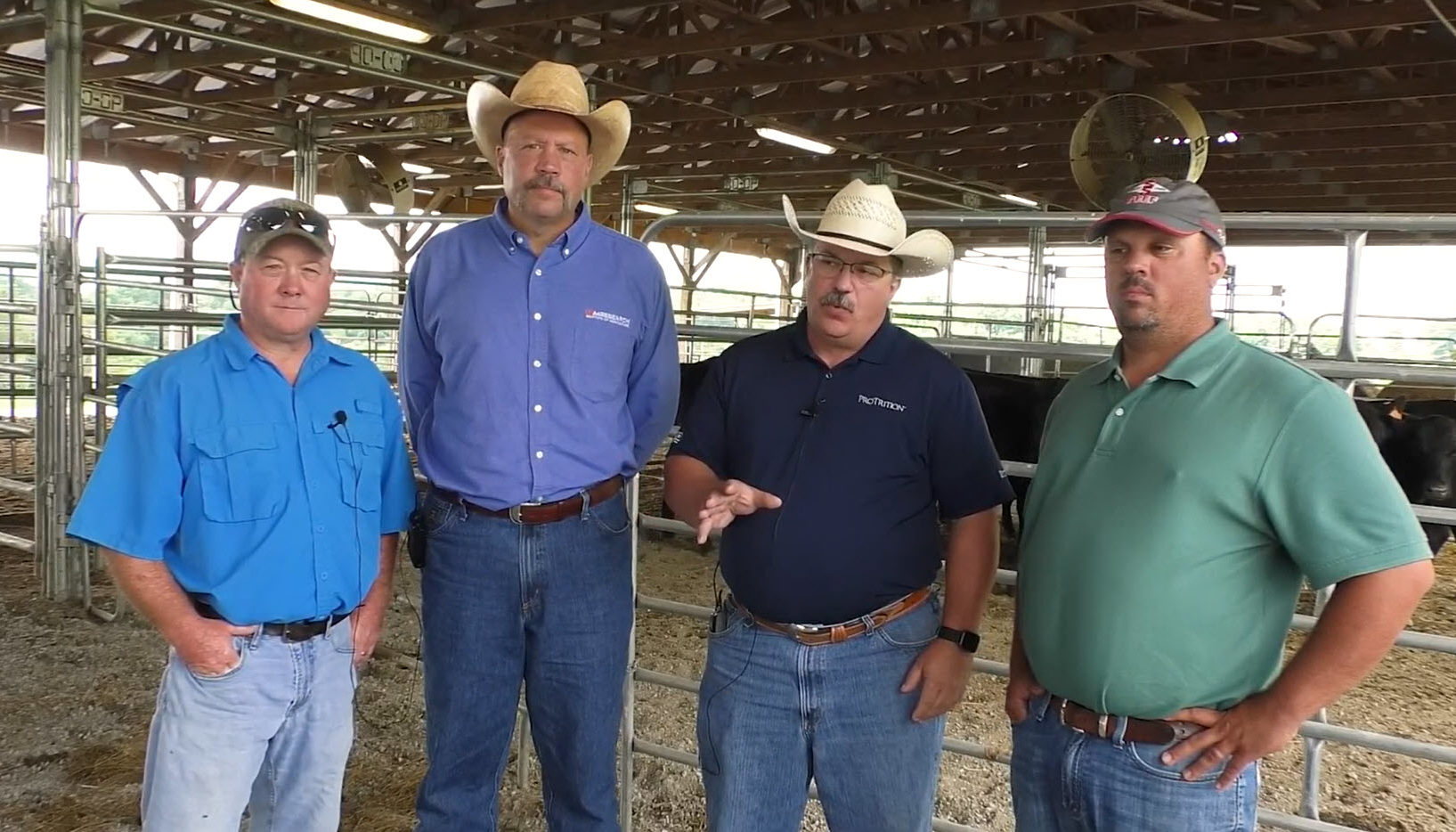 Kevin Thompson, Hugh Moorehead, and Charlie Stogner join a recent edition of Beef Tips & Gravy with host John Houston.
Center Director, Kevin Thompson, discusses the importance of preparation in efforts to protect cattle during extreme cold weather events.